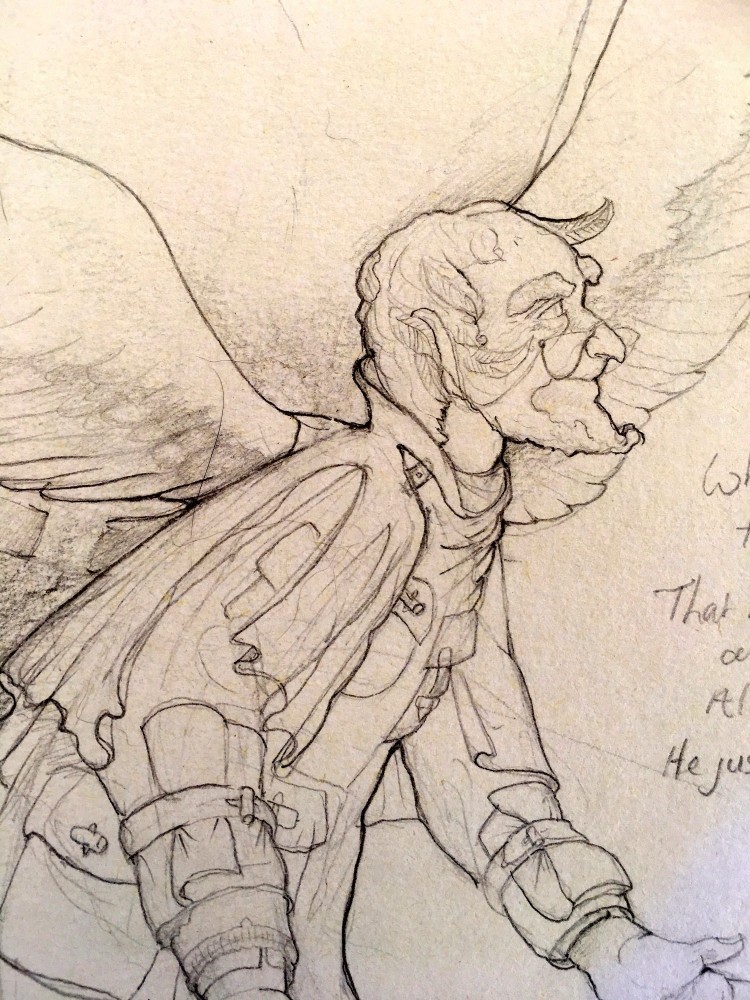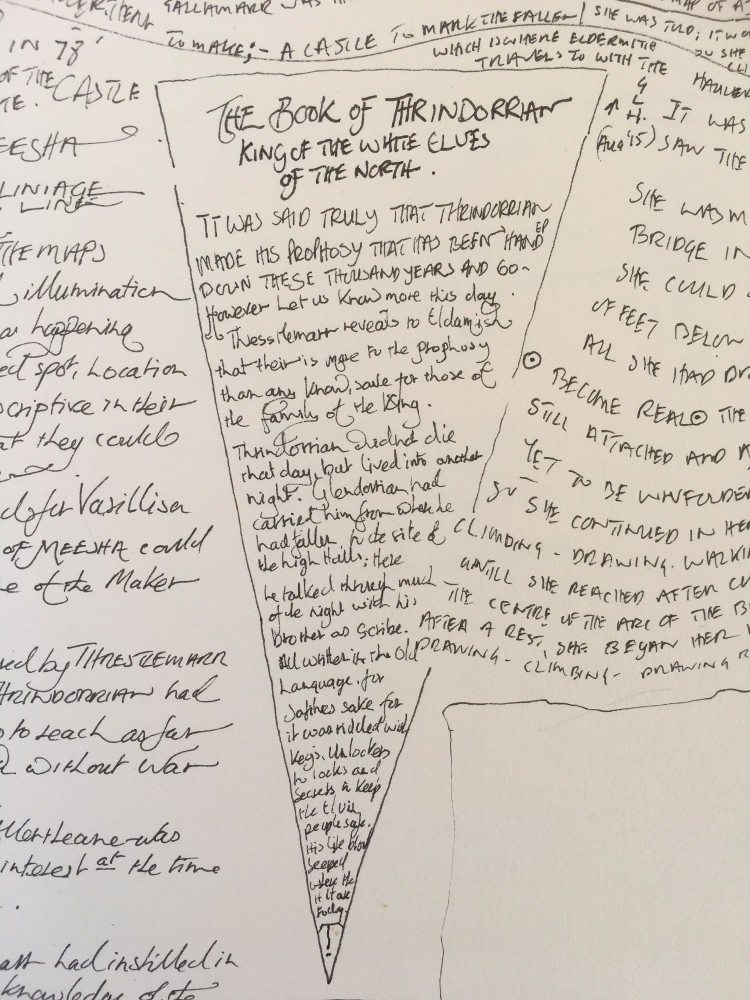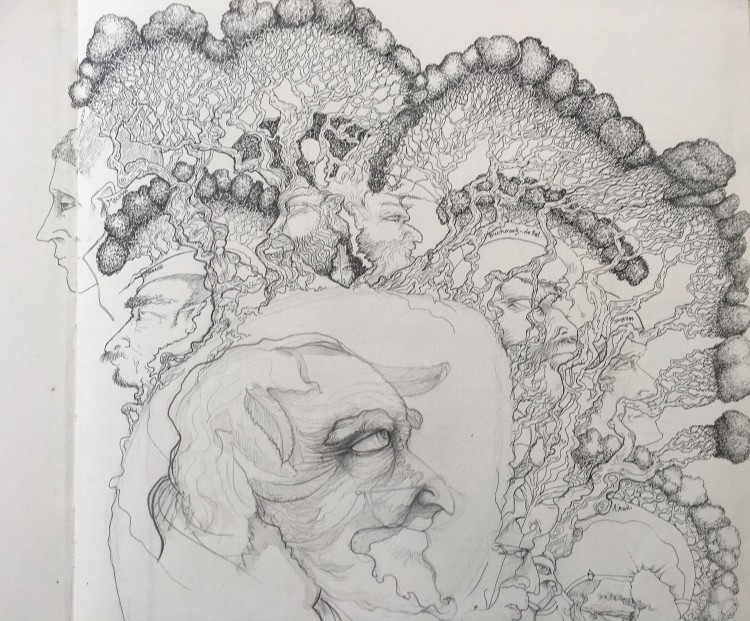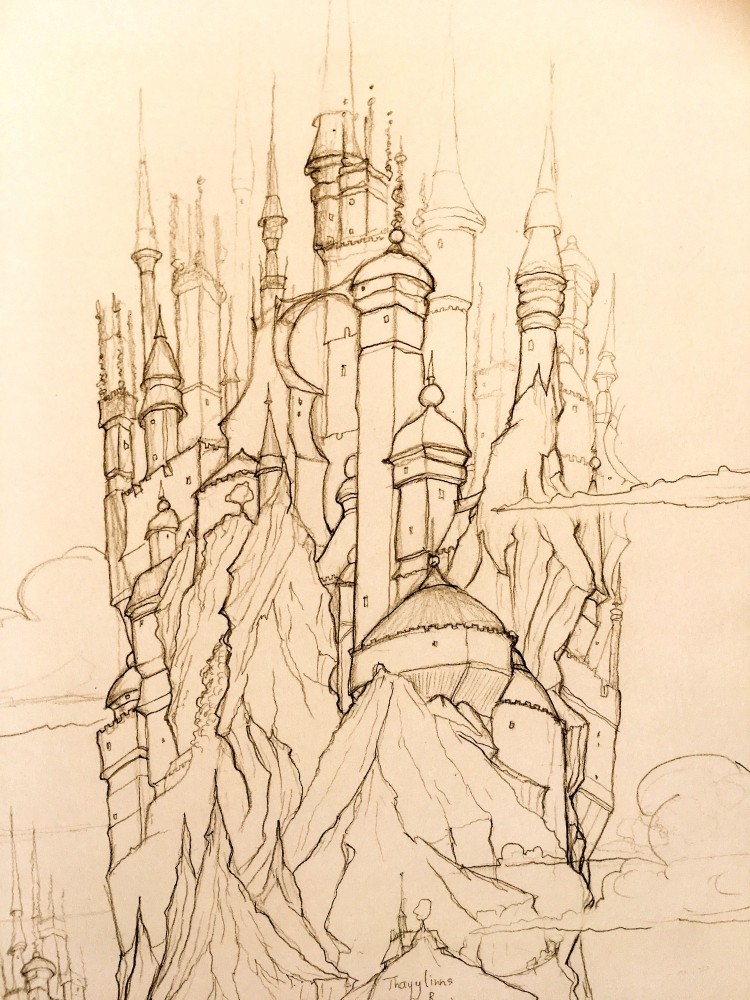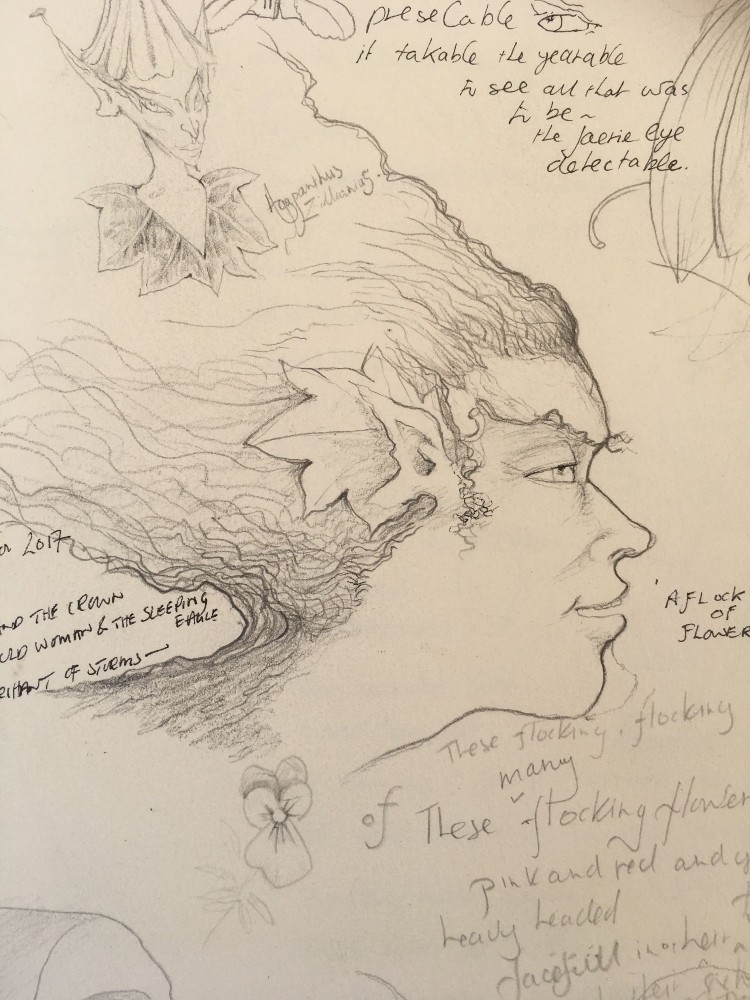 Sketches for the

​
The Book of Master 'I'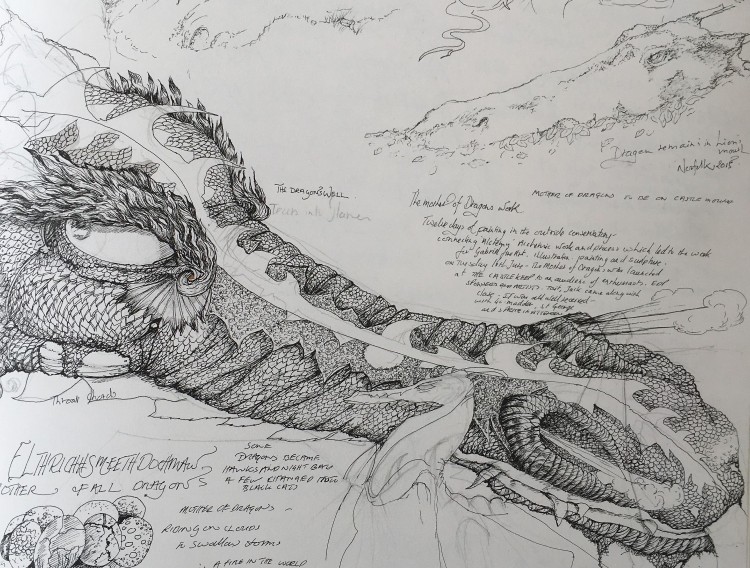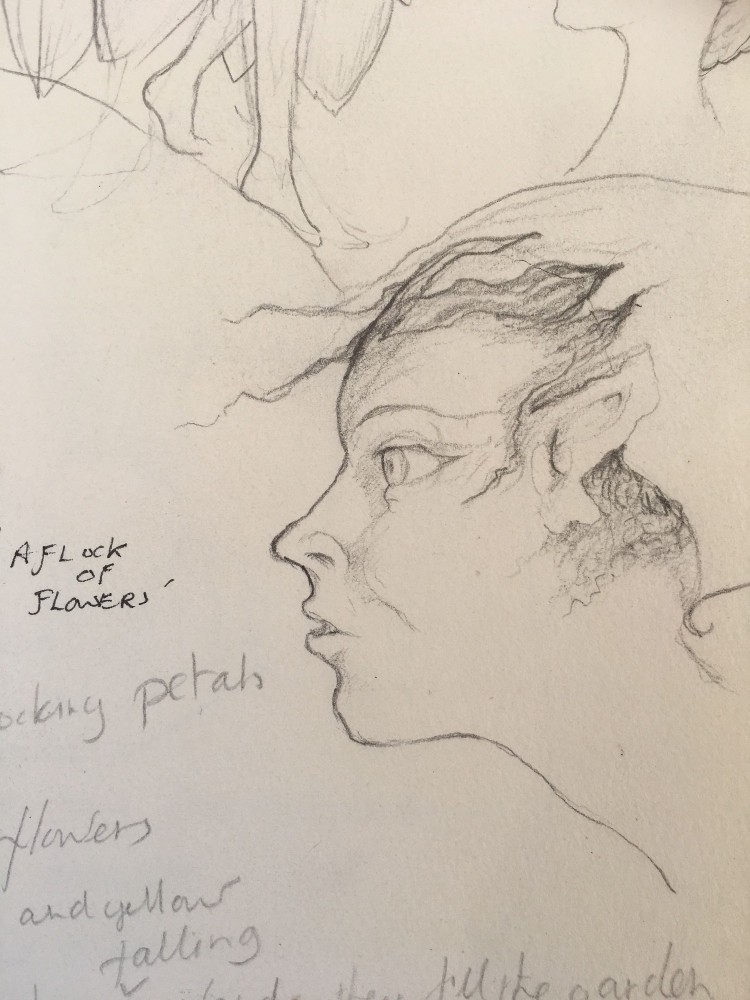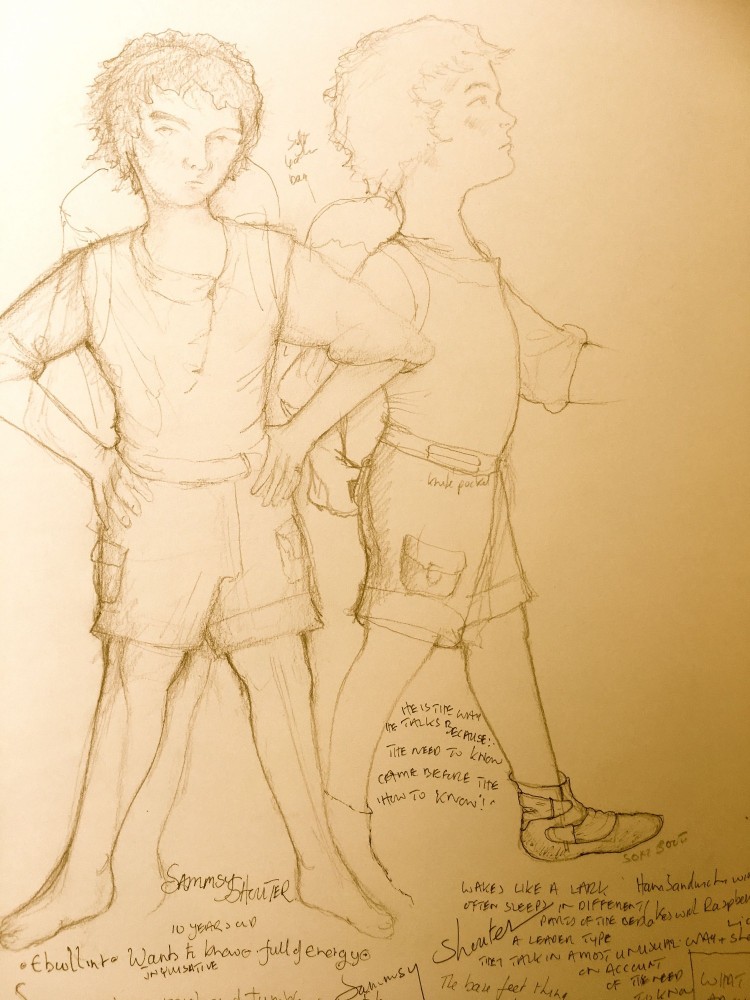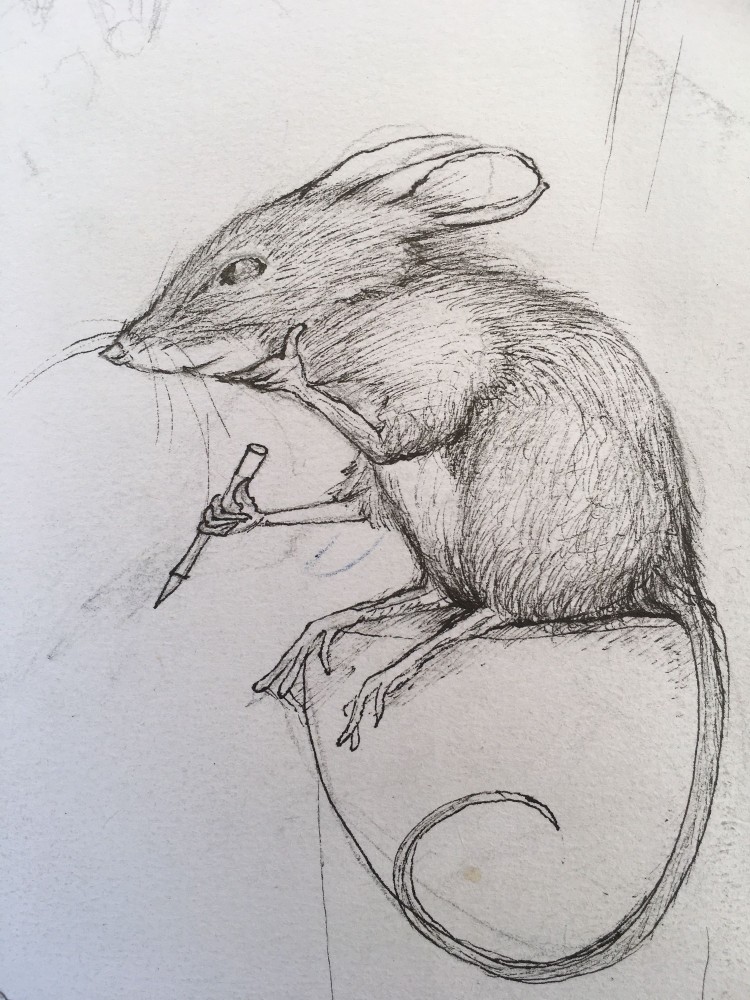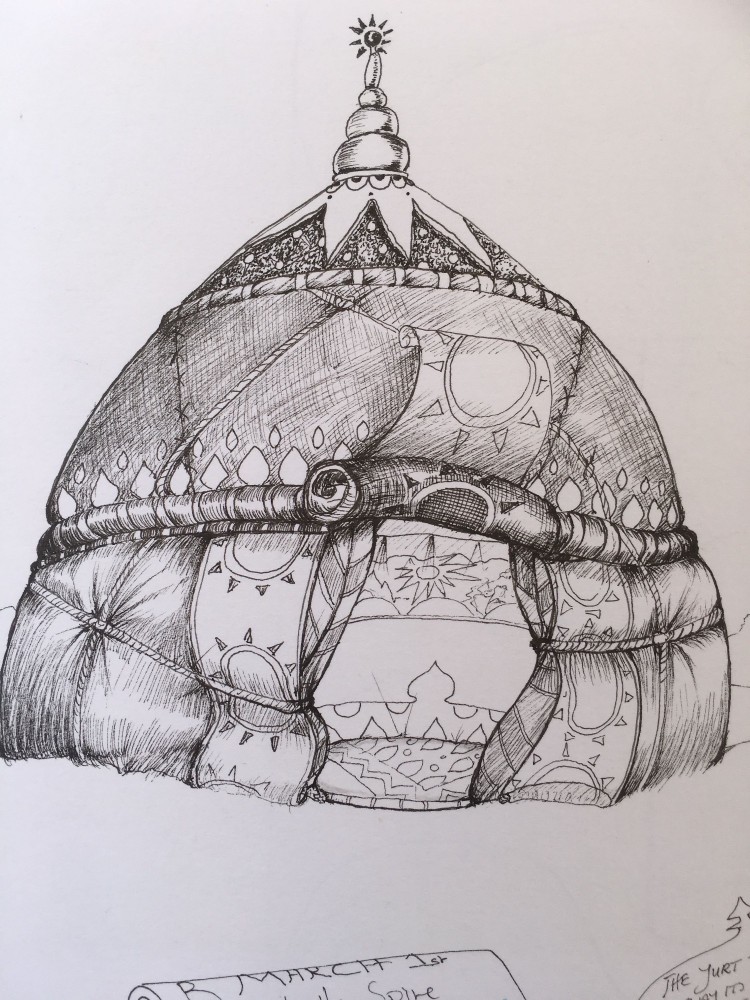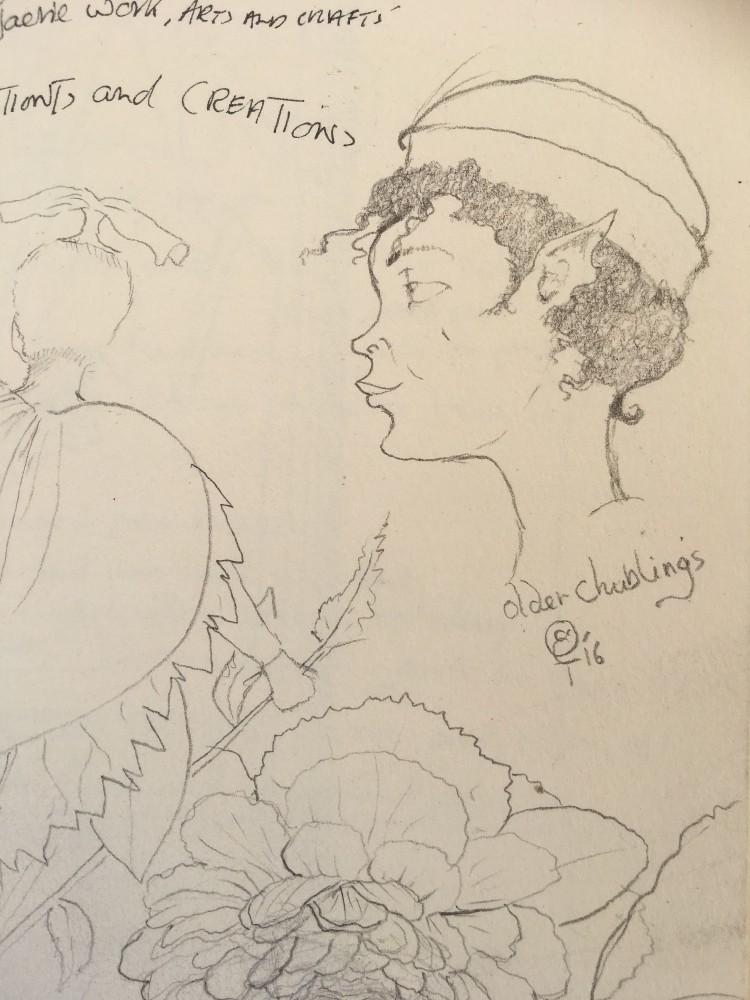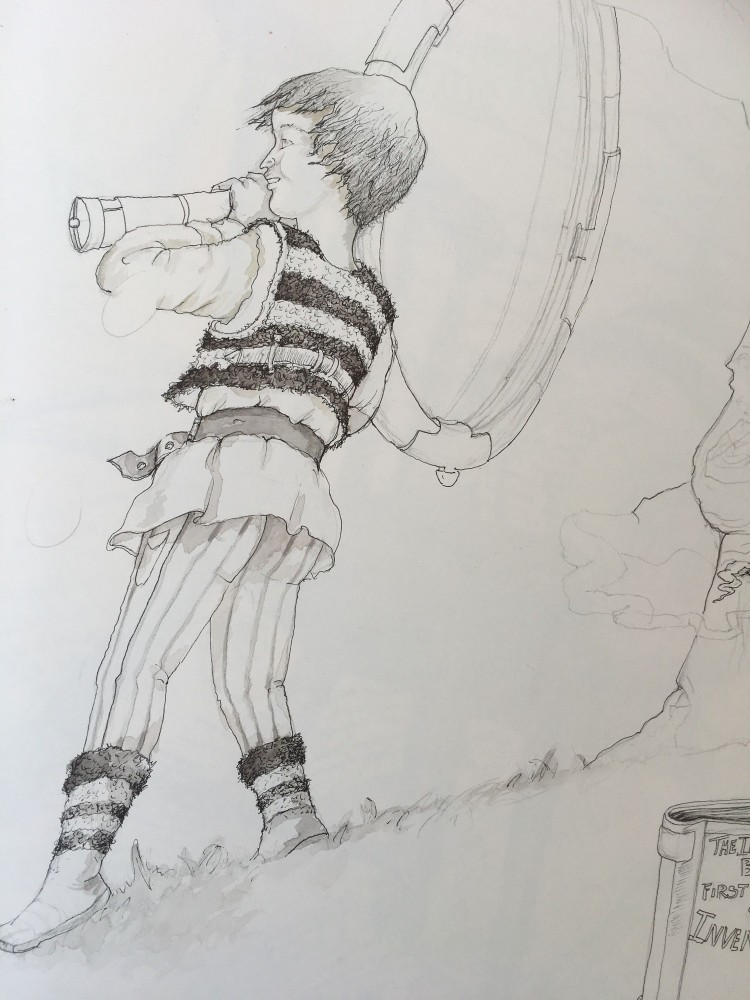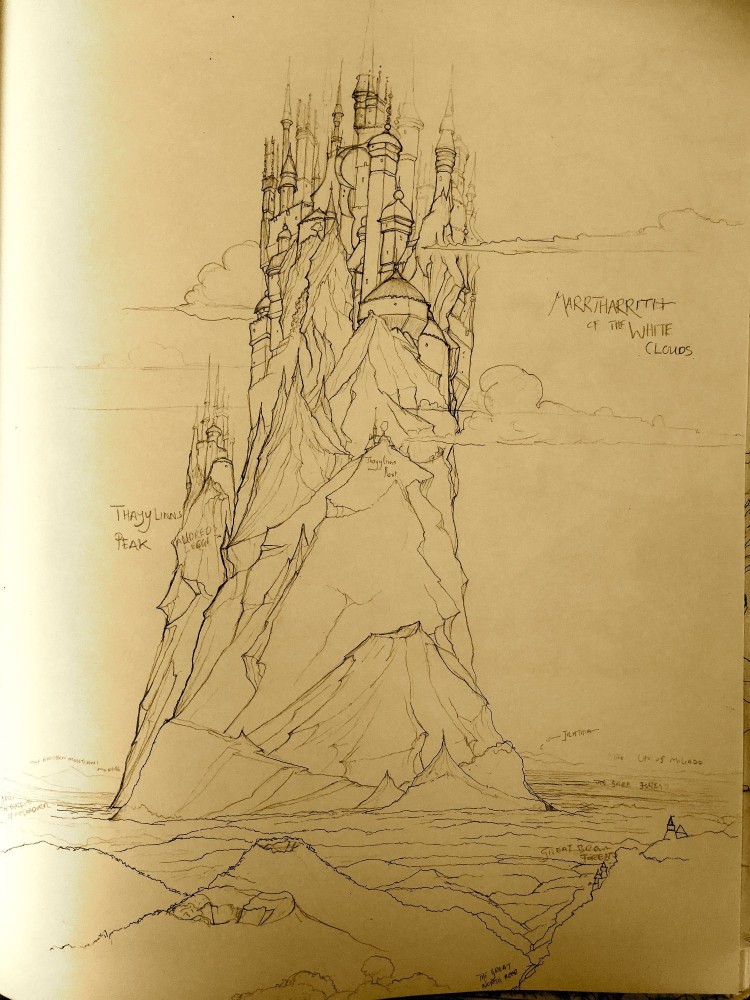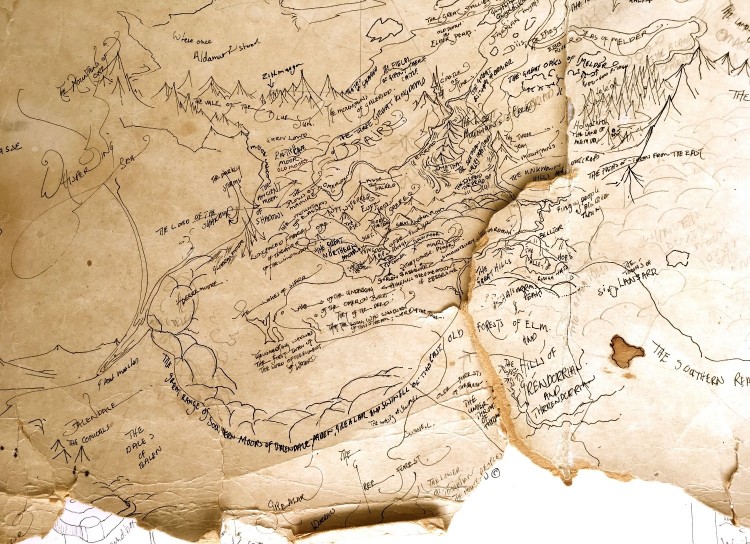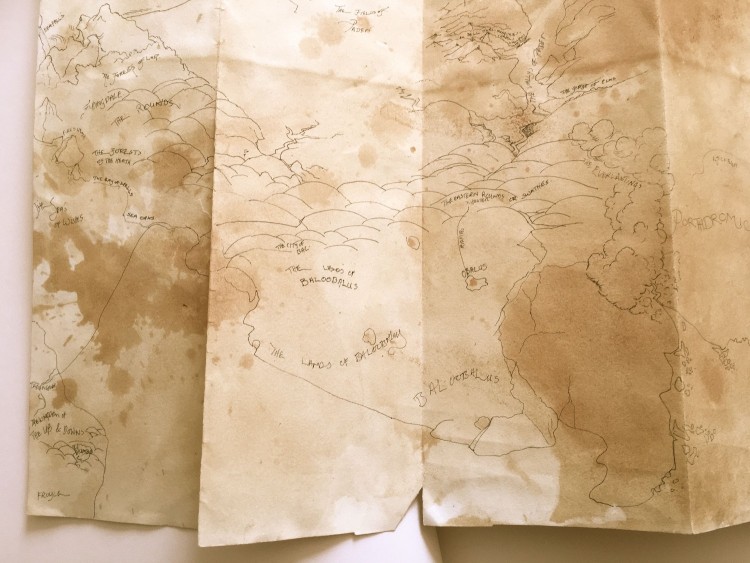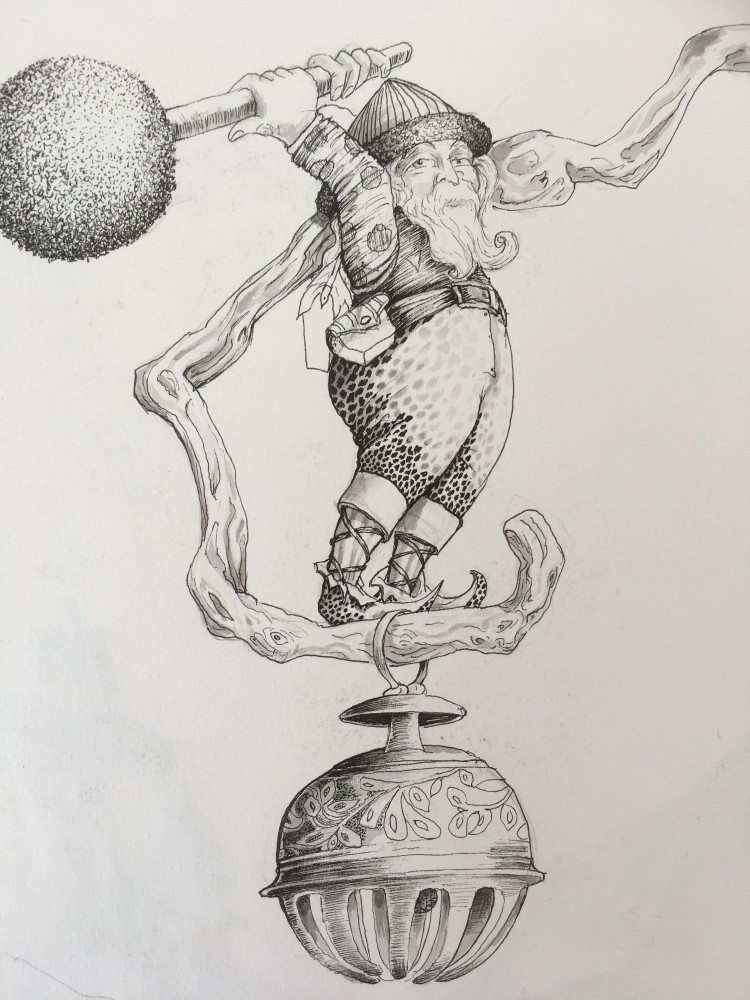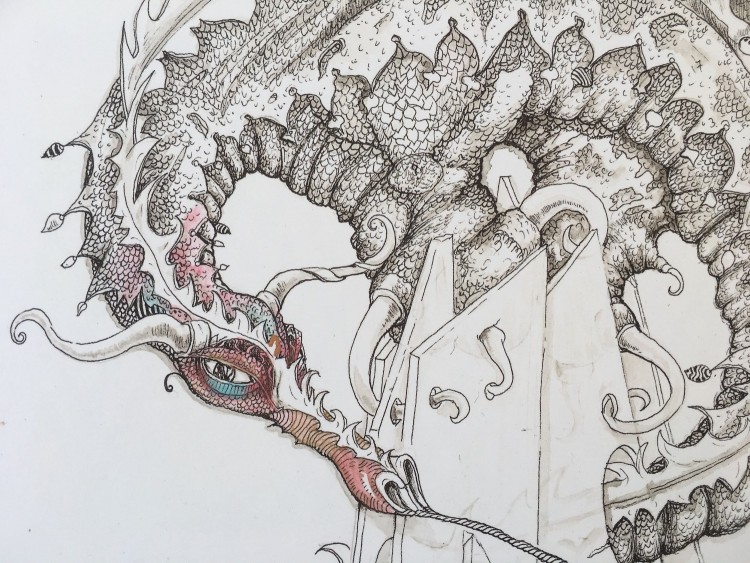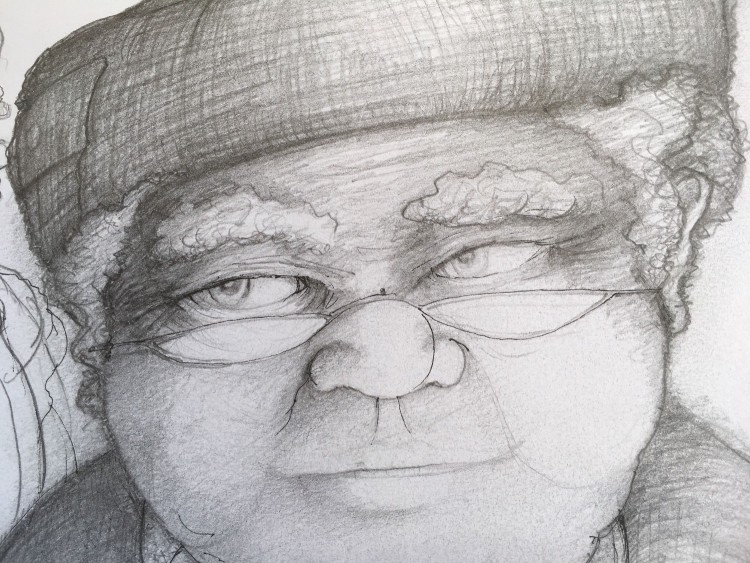 Flight
​with a baloobalus was very tricky but also very exciting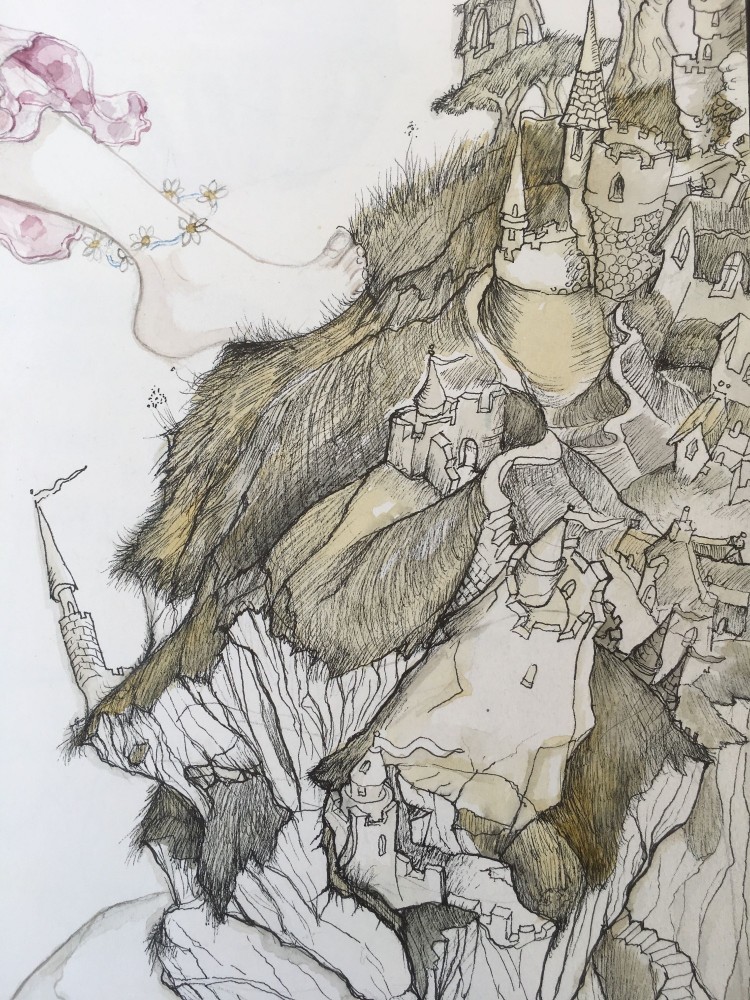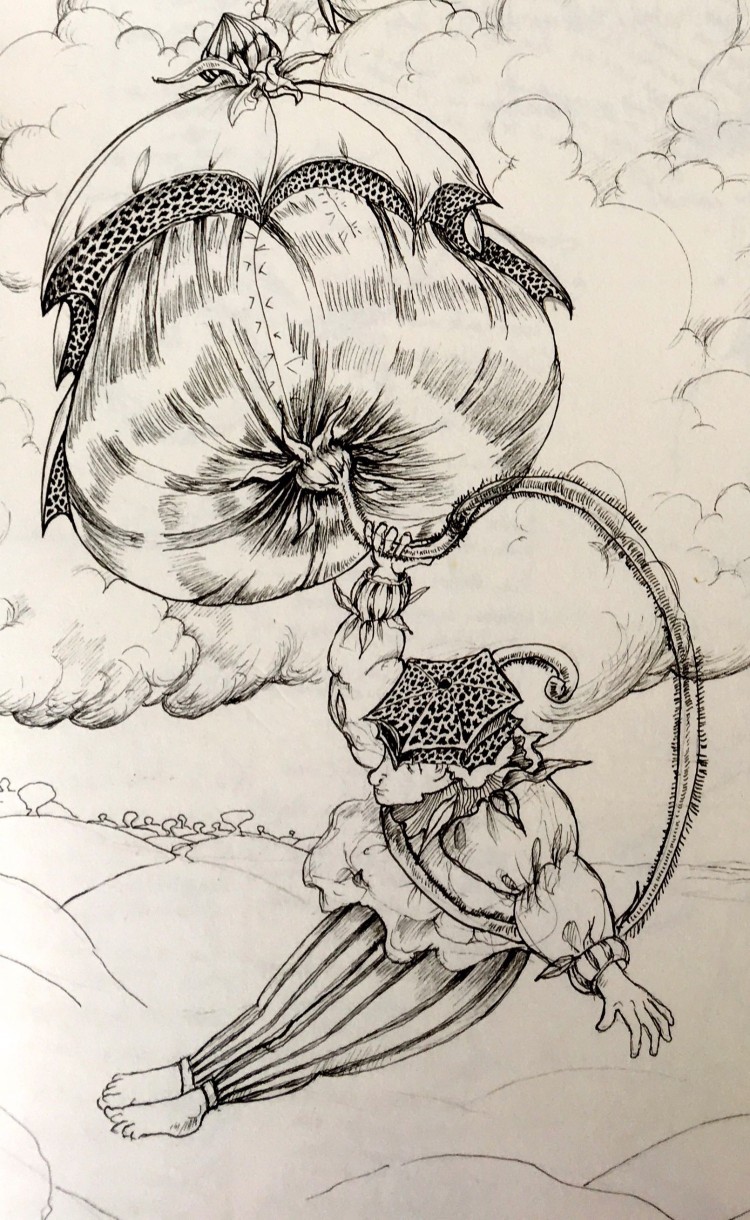 Over the past six years I have been working on writing and sketching the Characters and land~ scapes of a fantastical world called
Elsewhere.
These writing and creations have been developed from histories and Maps that I first created 40 years ago​
I have discovered how important it was for me to create whole linages for families within the story. Also to develop in detail, the histories of each of the 22 countries that make up the Land of
Elsewhere
.
I am doing this through both writing three novels, or 'Volumes' and also relevant histories covering 9 thousand years.
However the main plot is drawn from a 20 year period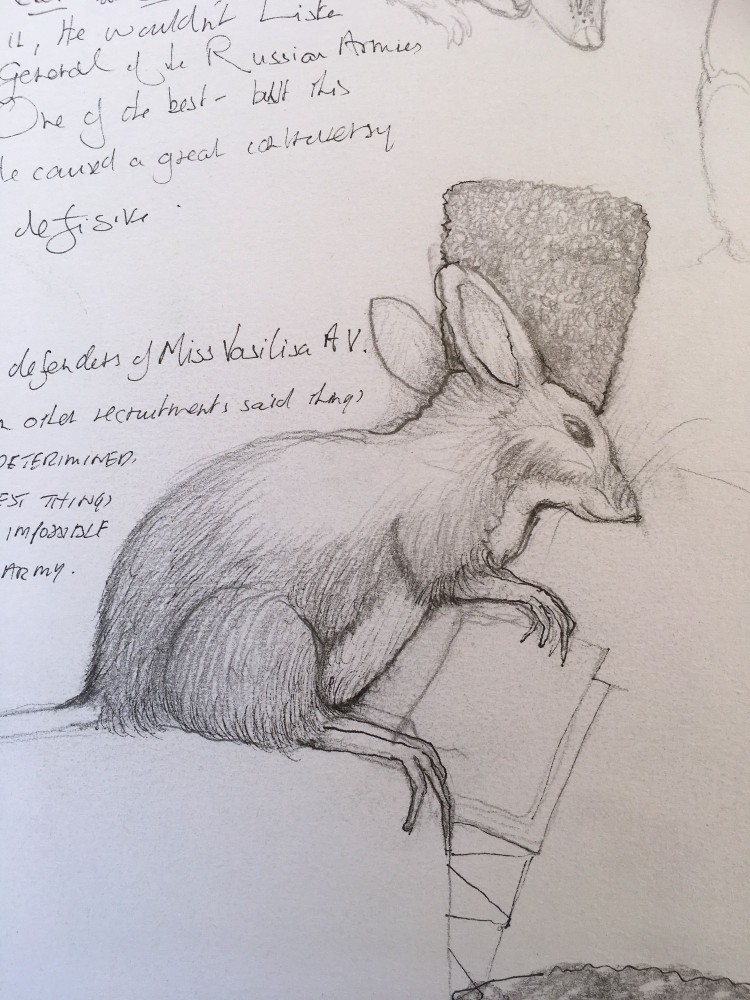 The Sisters castle
and the Eye that
looked for Tasty Bees​​
The
Magniffical
Magnatronical
Magnafyingglassical​​​

That can see
a whole
lives
potentual​​​​​
Miss Vasilissa Alexandra Vennaslenkov

​step daughter
​to the ​
​General
of the old
​armies
​of
​Russia​​
MARRTHARRITH
of the White
Clouds.
​​​
​The
Palaces
of the
Immortals
in the North
of Elsewhere

surrounded
by the three
ancient
Forests
of Gree
Meesha
and the
Forsst
of
Horgmarg​​​​​​​​​​​​​​​​
​
Master I and the 9 Ancients:
​
Thorm
: Who wore the Crown of Midsummer​;
​
Imatha;
The bringer of the sound of creation.
​Bluemark
The Red; Holder of the four droplets of the 'Briggath'am.
​
​A'Ash
~ Quilder and Rhymer of offian lore.
​
Meesha
, The Pendult​ of the first magical words spoken before the 'The Ancient way' came to be.
​
The Questioner of Galleridd
. seeker of the truth of 'The Way..

Starrigg~

The core of the Way~The
molten
core
​
Priscillian
~ Gatekeeper of the Swears of the Claw where the dragons recide guarding both the Stone of Destiny.
UM
~ The Mother of ForguMarr~Womb of Elsewhere. and earth mother and owner of all dreams.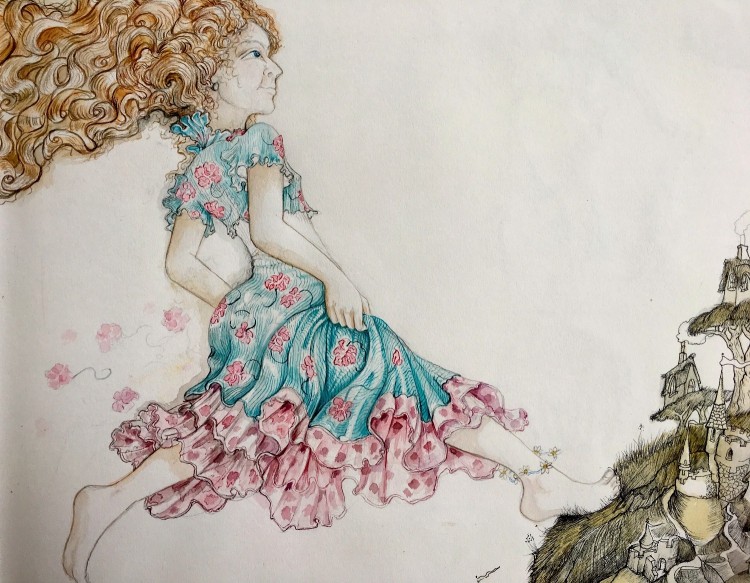 The Leap of Faith that Bonny Kemp took to follow The faerie Fayre as it persued The Lord of the Shadows and Thraggleyarg as they
sort the master key.​